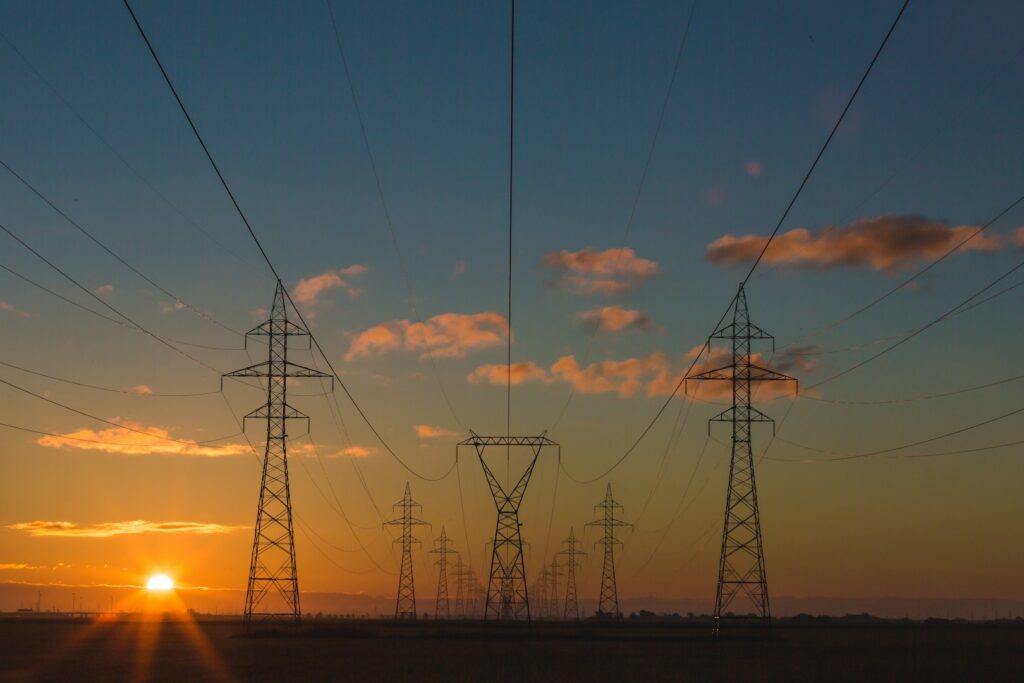 Hyatt continues to focus on climate action with increased usage of 100% renewable electricity.
Hyatt Hotels Corporation has announced Hyatt-owned hotels in the U.S. have transitioned to 100% renewable electricity through Green-e Energy certified Renewable Energy Certificates (RECs) to match their electricity use. This step is integral to meeting Hyatt's 2030 science-based target of adopting renewable electricity across all its U.S. hotels, as part of Hyatt's World of Care caring for the planet priorities. Hyatt's science-based target includes reducing Hyatt's Scope 1 and Scope 2 emissions by 27.5% by 2030 compared to 2019.
The group of Hyatt-owned properties powered by 100% renewable electricity:
Andaz West Hollywood
Hyatt Centric The Pike Long Beach
Hyatt Grand Central New York
Hyatt Regency Baltimore
Hyatt Regency Long Beach
Hyatt Regency O'Hare (Chicago)
Hyatt Regency Orlando
Hyatt Regency Phoenix
Hyatt Regency San Antonio
Miraval Arizona Resort & Spa
Miraval Austin Resort & Spa
Miraval Berkshires Resort & Spa
Park Hyatt Chicago
Park Hyatt New York
Collectively, the 14 Hyatt-owned hotels using 100% renewable electricity through Green-e Energy certified Renewable Energy Certificates (RECs) to match their electricity use, will reduce on average an estimated 43,000 metric tons in greenhouse gas emissions this year, equivalent to the energy used to power more than 5,400 homes for a year or taking nearly 10,000 cars off the road.
Additionally, meetings and events at these 14 hotels will be carbon neutral, using carbon offsets for the remaining emissions associated with the event space and corresponding room bookings. The offsets help fund sustainable forest management and the socio-economic needs of families living in Brazil's Amazonian communities. This effort builds on Hyatt's recently announced Event Experience Guides, which has all the information meeting and event planners need in one place during the planning process, including specific sustainability efforts at the hotel and collaboration opportunities to enable more sustainable meetings. Through this tool, planners will be able to more easily learn about how Hyatt hotels are addressing climate change.
"We recognize the importance of our owned hotels implementing best practices for proof of concept", said Mike Waddell, corporate VP, asset management, Hyatt. "An important focus of climate action is energy reduction through equipment upgrades and operational improvements. Adding the focus of renewable electricity purchasing is new to many in our industry in the U.S. and we see an opportunity to make this option more approachable for our owners while continuing the efforts to drive energy efficiency across our hotels." These hotels build on the growing number of Hyatt properties transitioning to 100% renewable electricity. When feasible, onsite solar options are also evaluated at hotels.
"Sustainability efforts such as renewable energy support Hyatt's World of Care platform, which brings our purpose of care to life through actions in advancing care for the planet, people and responsible business," shared Marie Fukudome, associate vice president, sustainability and ESG reporting, Hyatt. "Hyatt's climate actions, along with efforts to conserve water, reduce waste, source responsibly and contribute to destinations' vitality are focus areas of how we are caring for the planet."
To learn more about Hyatt's World of Care platform, visit hyatt.com/worldofcare.
Any thoughts, opinions, or news? Please share them with me at vince@meetingsevents.com.